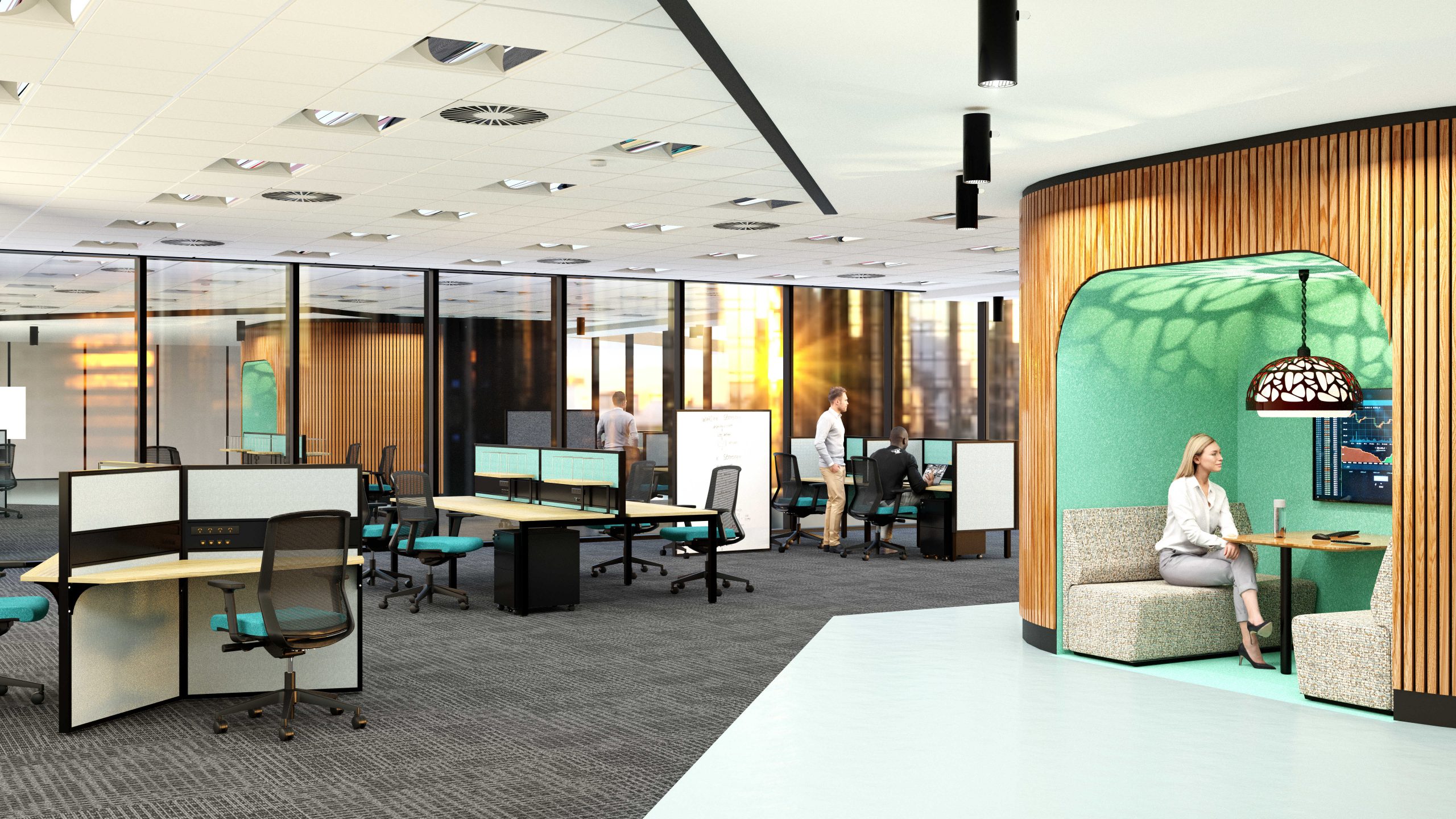 Empowering workplaces with world-class, quick-ship, furniture solutions.
OLG Office is a globally linked company with 30 years of experience developing and distributing workplace furniture systems.
We are passionate about making our dealers successful and aspire to be our markets most trusted office furniture brand. In an increasingly competitive marketplace, OLG's extensive experience and industry knowledge gives our dealers a real advantage in creating dynamic workplaces with world class furniture.

Built with a passion for end-user satisfaction, OLG has a streamlined distribution system dedicated to quick and accurate product delivery.
Through a strong focus on innovation, reseller relationships and customer care, OLG has a rapidly growing brand presence throughout Australia.
Winning large scale projects, in partnership with a reseller, is reliant on strong relationships and trust. We work with our resellers to help them develop a winning game plan, and back them all the way. We are proud to make our resellers more successful through making office furniture easy.
We believe in continuous improvement, making things better, pushing the boundaries, and yes to be frank, disrupting the status quo
How can we be of help?
Call us, we'd like to hear from you
02 8188 2732