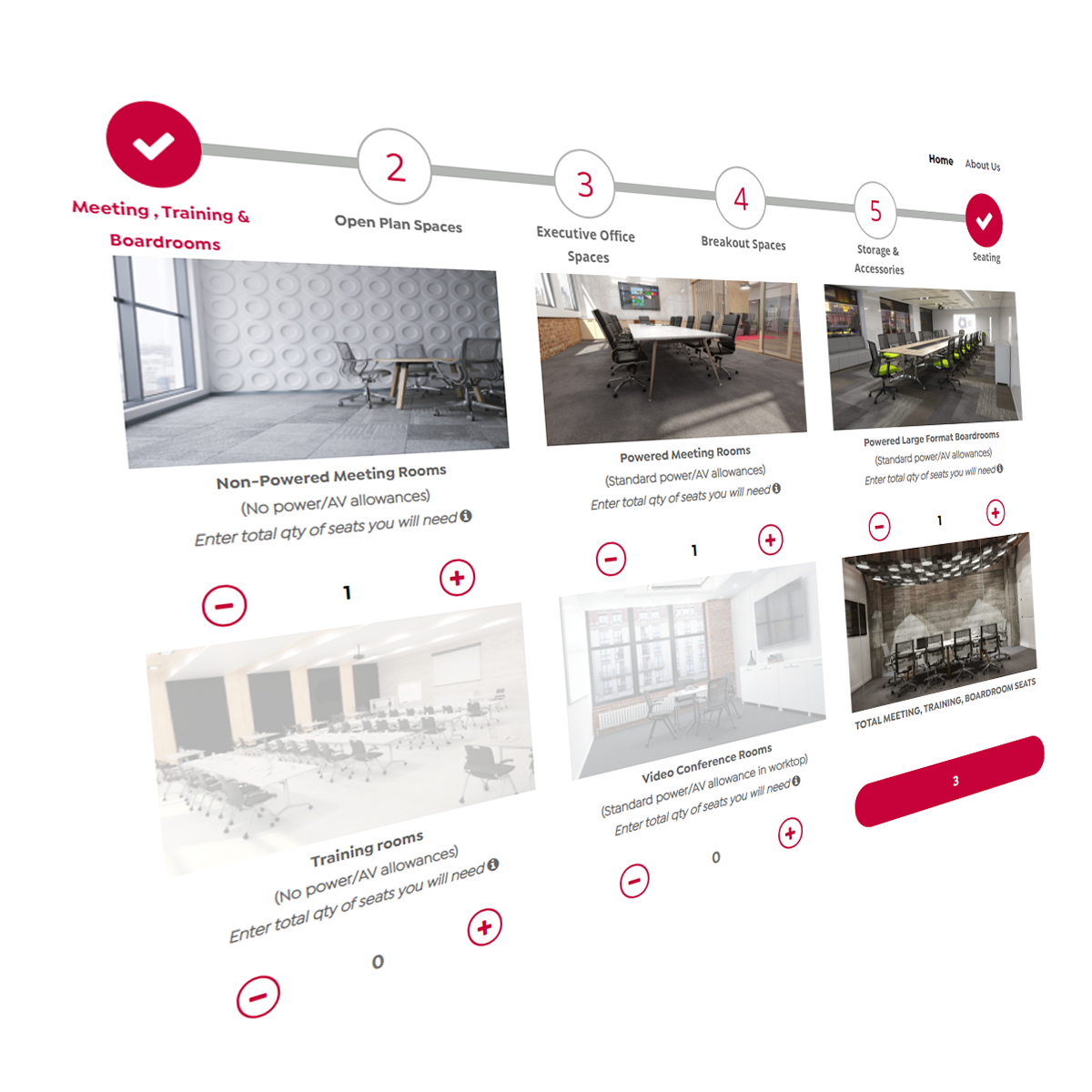 INTRODUCING THE FITOUT CALCULATOR.
OLG's New Fitout Calculator lets you..
• Identify and Engage with Motivated Buyers
• Gives Your Customers the Ability to Set Their Budgets…
Right at the Beginning of the Project Cycle.
Your Customers make their Product Selections
They fill-out their details
Once they hit 'Submit' …you're on your way.
A personal Summary Report of your clients selections
is automatically generated and delivered straight to you
via email.
The Summary Report contains a simple breakdown
of your clients selected products …all in an easy
to understand PDF.
The Major Benefit for YOU with The Fitout Calculator!
You can 'Make it Yours' with your own Branding.
You can add your own logo, colours scheme and details
to truly make the Fitout Calculator a major part of your team.
Are You Ready to Take the Next Step
?