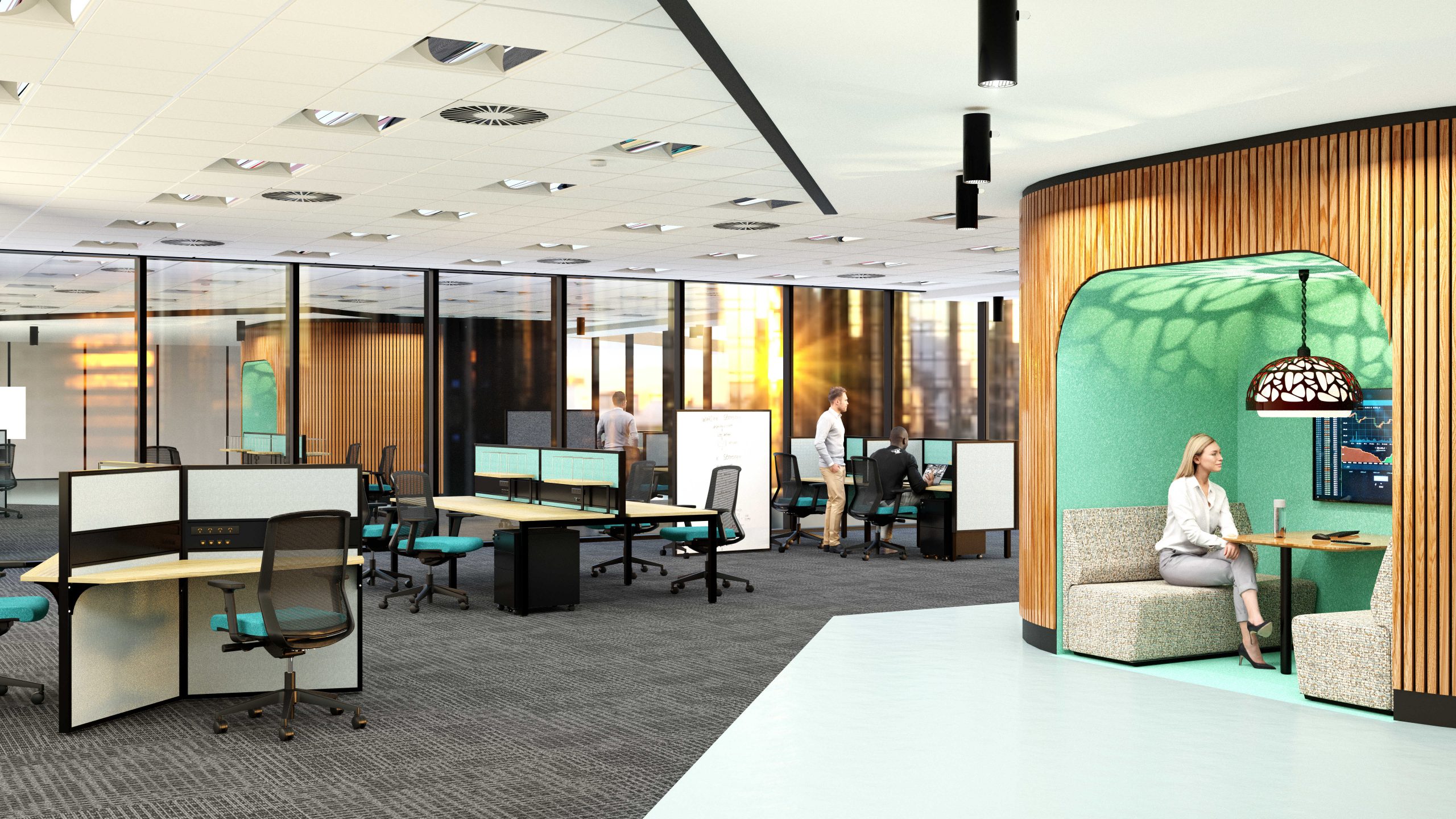 You'll be happy to know that not only are we one of your nimblest options, but we punch above our weight too.
AOFS is founded on a solid enterprise footing. We are independently certified to all three major ISO certifications – Quality, Environmental & Occupational Health & Safety. We are determined that our processes & management systems ensure we provide reliable products & services, that
we honour the environment as responsible stewards and that we care for our people whilst at work, returning them home safely to their families every night.

Being an Australian owned & orientated small business, we are passionate about our country and the future of its learners who will be its future leaders. Wherever possible we prefer to source & supply Australian made product to support industry here in Australia. Rest assured that we will
present you options to ensure you get the best blend of locally produced product and best value for function.
Our products conform to accepted international norms, and a large number are independently certified to recognised local & international standards, including AFRDI Blue Tick Certification and Good Environmental Choice Australia (GECA).
As evidence of our commitment to responsible stewardship, we offer all our client's access to our "Circle of Life" product stewardship program. This take-back scheme ensures that, together, we minimise the impact of waste on our natural environment through the three principles of reduce,
reuse and recycle.
We believe in continuous improvement, making things better, pushing the boundaries, and yes to be frank, disrupting the status quo
How can we be of help?
Call us, we'd like to hear from you
1300 631 088