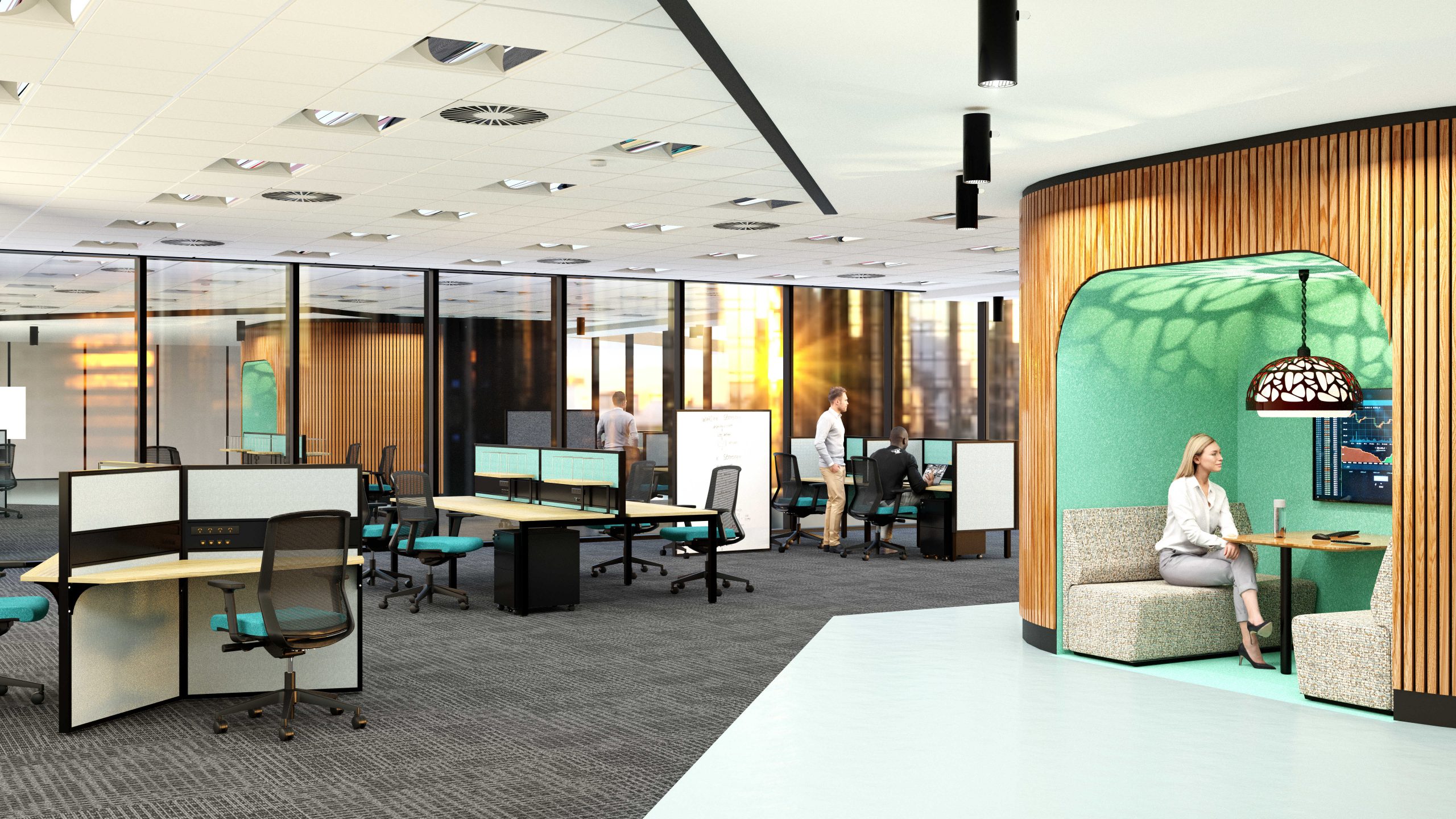 Momentum office Design is a leading supplier of office furniture
with a fantastic range of modern, contemporary and executive
designs. We specialise in Commercial Furniture and Fitouts that
brings together Design, Manufacturing and Delivery expertise to
every project. With over 20 years in the industry, our professional
experts will bring you innovative, luxury designs to optimize your
office spaces with the latest and highest quality products to suit
every style and budget. Let us create an office space that will bring
you optimal productivity in a stylish environment.
Our Expertise
Design
We are passionate advocates for State of the Art designs and we focus on
the latest trends, product development and innovation. Momentum office
Design is able to devise unique designs that are specifically suited to the Australian marketplace.
Manufacture
We are providers of high quality workstations and office furniture,
Momentum office Design continually strives to achieve an
environmentally aware and efficient manufacturing operation. Our
strategic vision is the expansion of our research and development, leading
to new and better products, focusing on ongoing product refinement.
Momentum office Design is driven by a genuine desire to be the best
in every aspect of its business by continually investing and upgrading
facilities in the pursuit of excellence and value.
Deliver
Momentum office Design specialises in project-based solutions providing
for large and multi-site projects and client customisation and has
extensive experience in project delivery.We understand that project based commercial furniture solutions require
thorough planning, a clear understanding of all parties' expectations
and an acceptance of responsibility for agreed tasks and outcomes. Our
business processes drive Momentum office Design's management and
require full documentation through the process to ensure projects are
delivered on time, within budget and to specification.
Momentum office Design maintains a thorough personal involvement
throughout the entire project delivery process by identifying a dedicated
project team to maintain responsibility for the life of the project. The
Momentum office Design team provides a wealth of knowledge and
experience ensuring the highest level of outcomes at all times.
Global Capability & Local Experience
Momentum office Design provides a unique capability in Australia. Since
its conception, Momentum office Design has maintained its passion for
improving working environments through ongoing dedication to product
design and quality and outstanding client service.
People
Momentum office Design demonstrates our support through a dedicated
team of skilled and committed people, all focussed on one outcome,
customer satisfaction.
Read more about Momentum Office Design
https://www.momentumoffice.com.au/environment/
We believe in continuous improvement, making things better, pushing the boundaries, and yes to be frank, disrupting the status quo
How can we be of help?
Call us, we'd like to hear from you
03 9769 9158